This isn't just
a business
Happy Money
is a movement
Happy Money is here to build a happier relationship between you and your money.
We believe that the established banking setup keeps people stressed and stuck in debt.
Our Vision
Providing financial tools and services for human happiness
Our Mission
Helping Borrowers Become Savers
Our Business
With an innovative business model for making money when you save more, not spend more
What Does That Mean?
➀
To help you break up with your credit cards and leave Sad Money behind
➁
To have interest work for you, not against you
➂
To offer an alternative to the Sad Money system that is rigged against you
Love, Trust &Hustle™
Our values are our culture
Our values inspire us to deliver for our team, members, partners, investors and society.
Leadership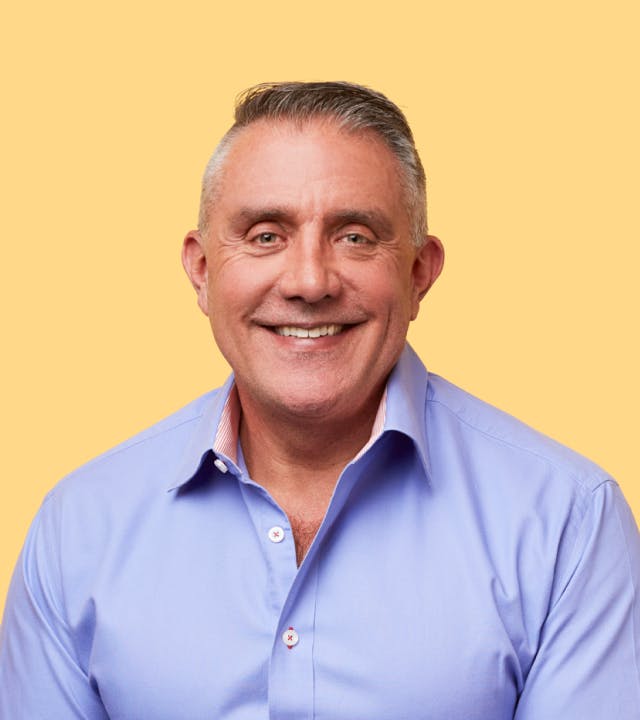 Jeff Winner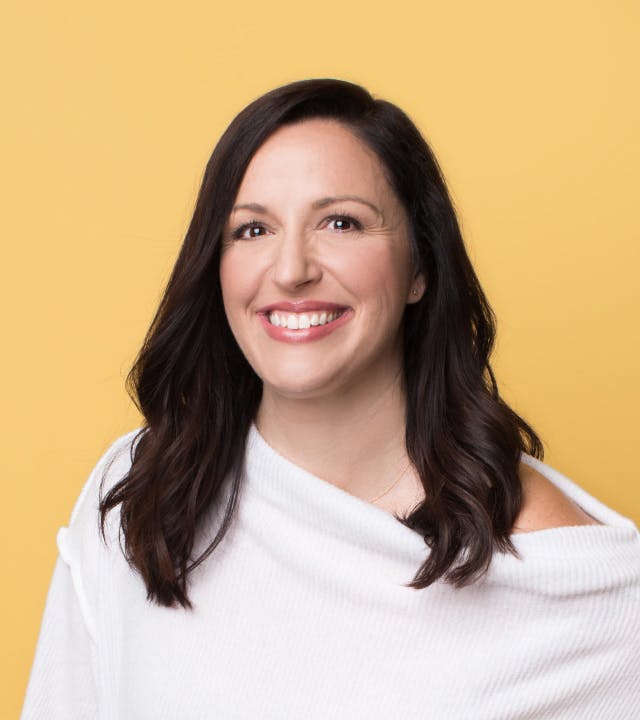 Lisa Hennessey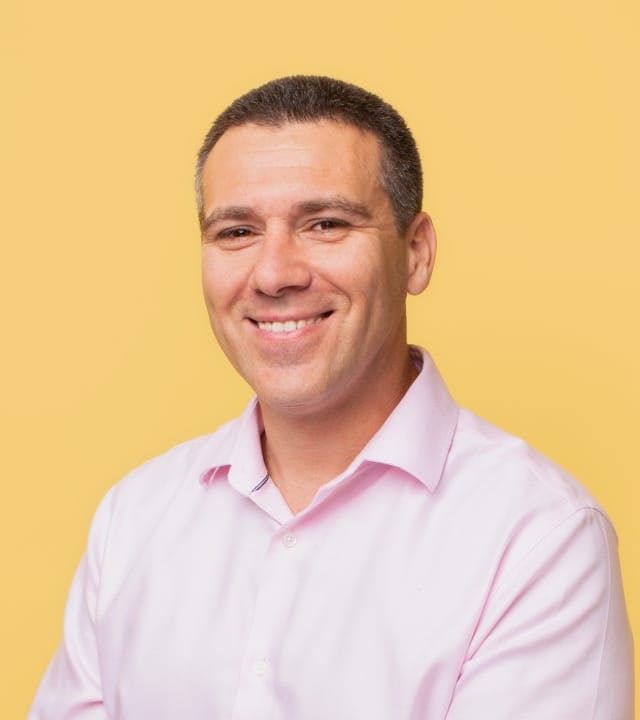 Ibo Dusi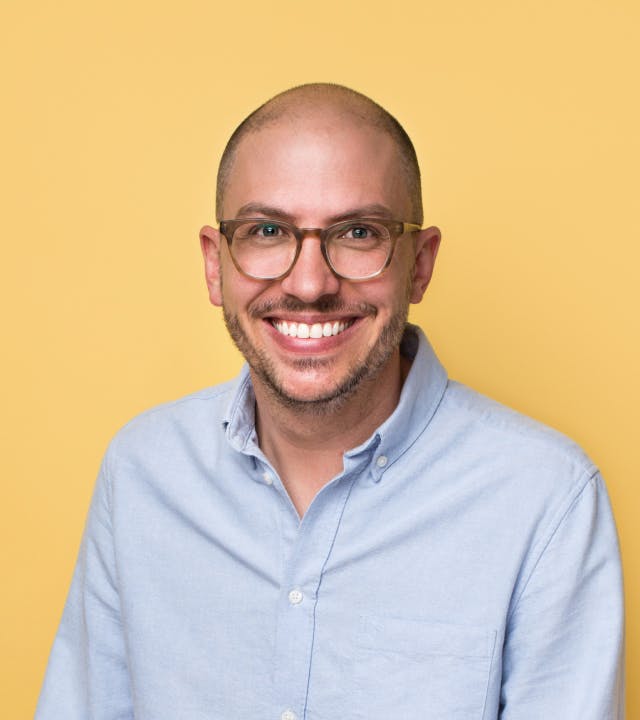 Adam Zarlengo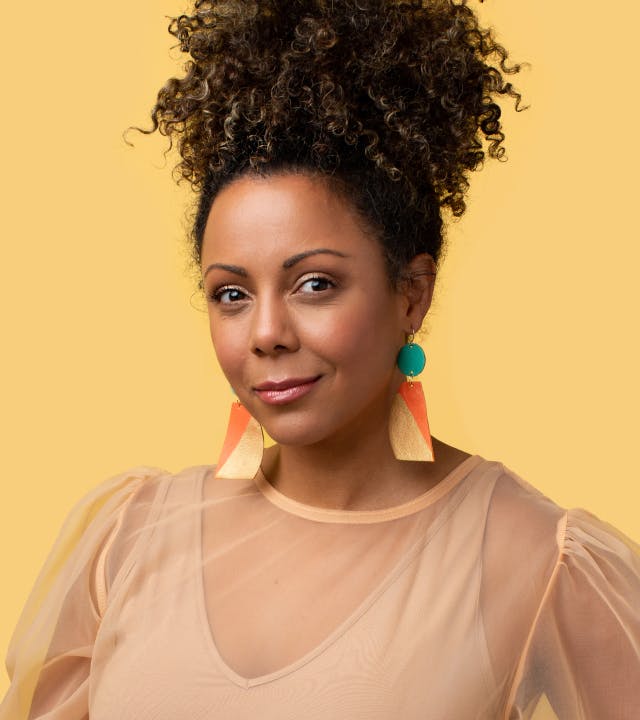 Sadira Furlow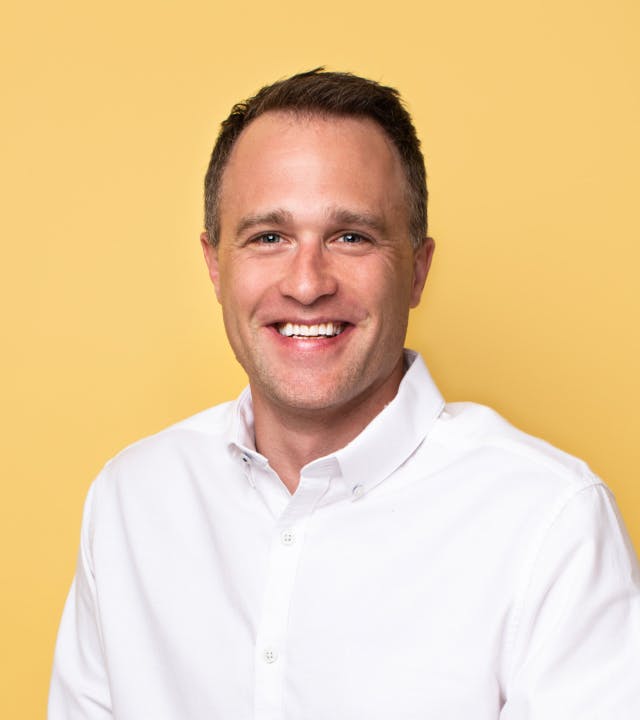 Joe Heck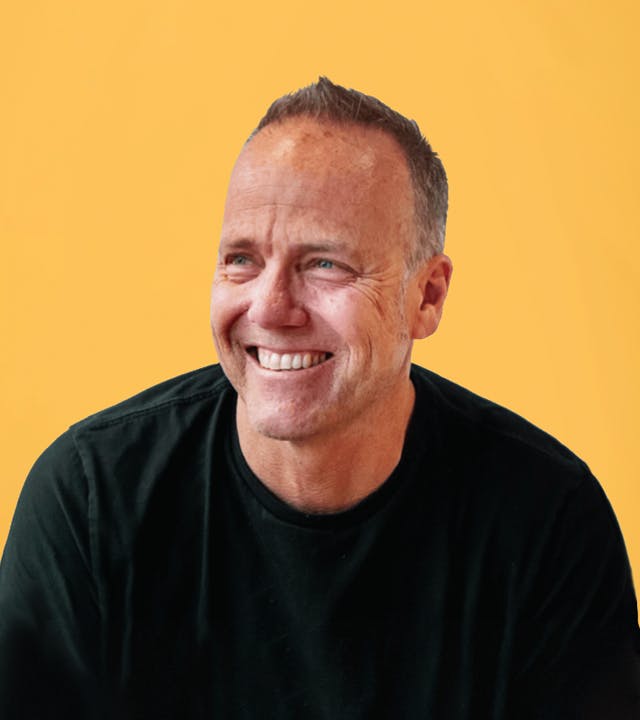 Jason Altieri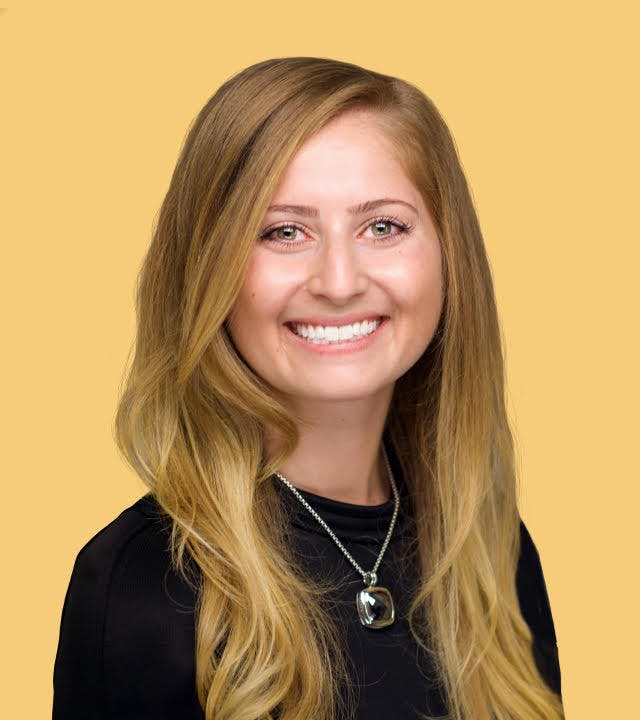 Liz Pugliese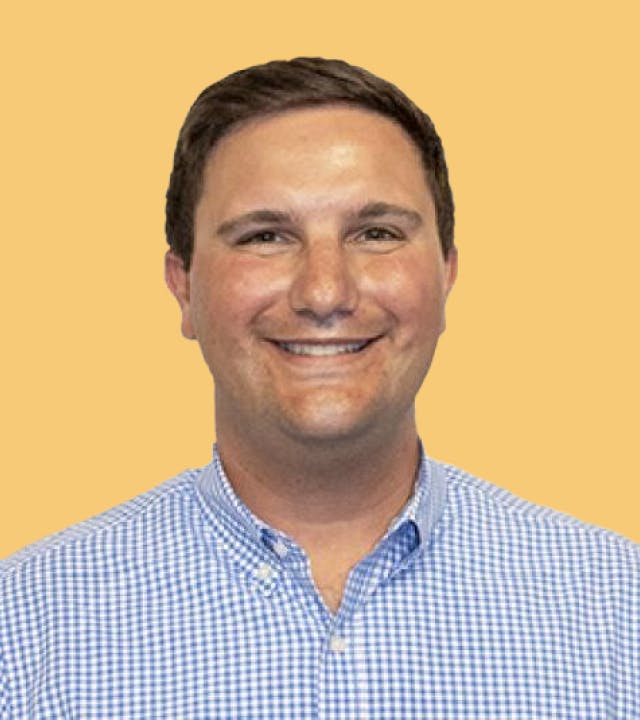 Alex Berman
Advisors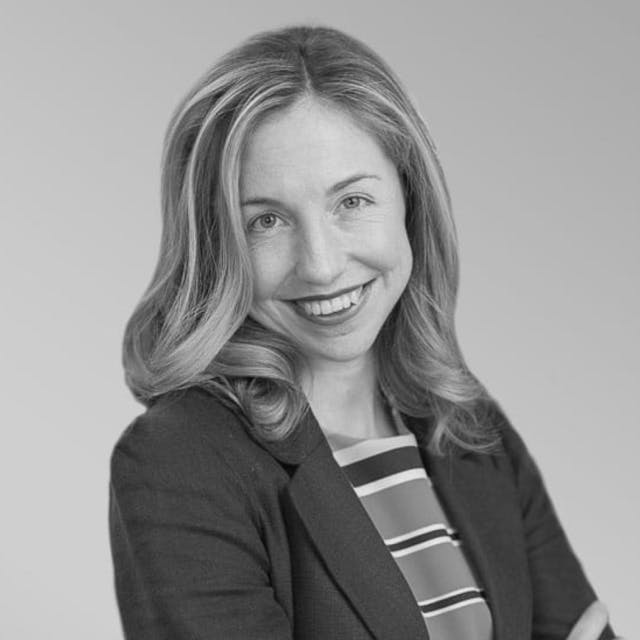 Dr. Elizabeth Dunn
Board of Directors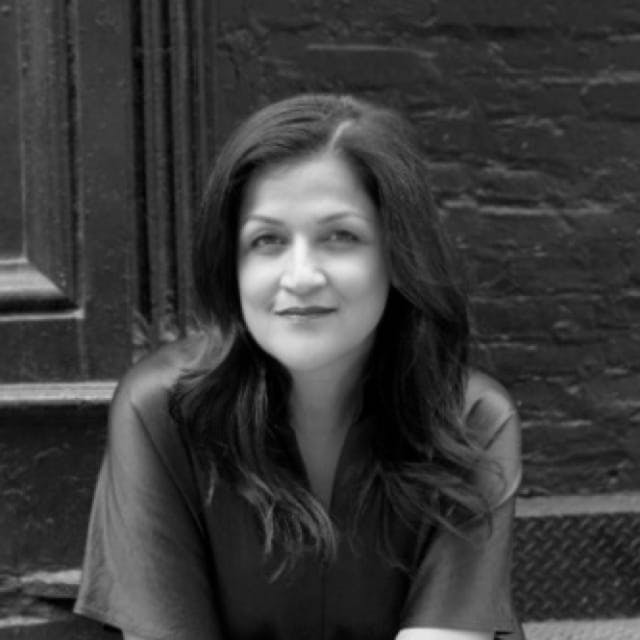 Anjali Kumar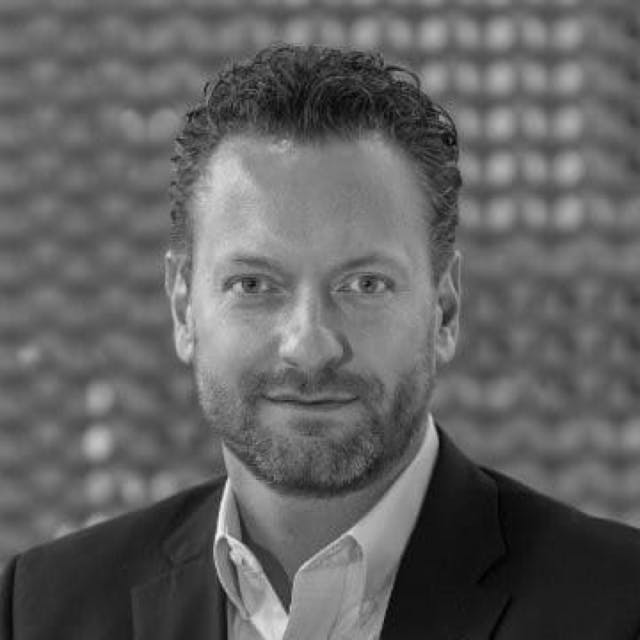 Brian Kaas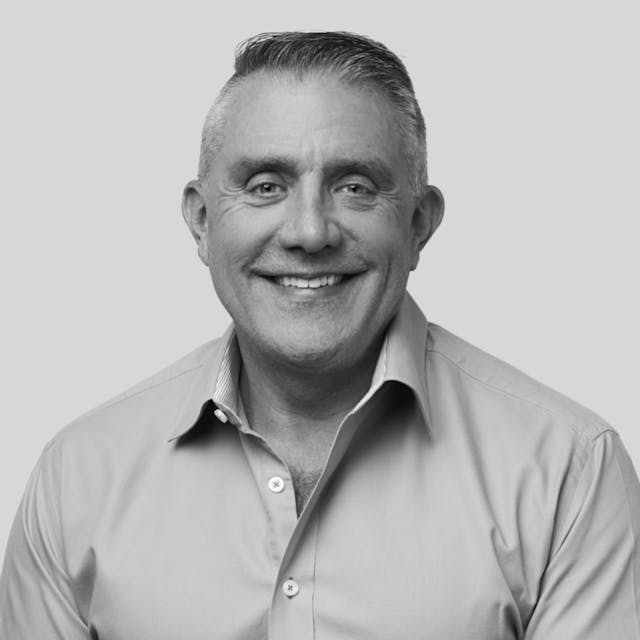 Jeff Winner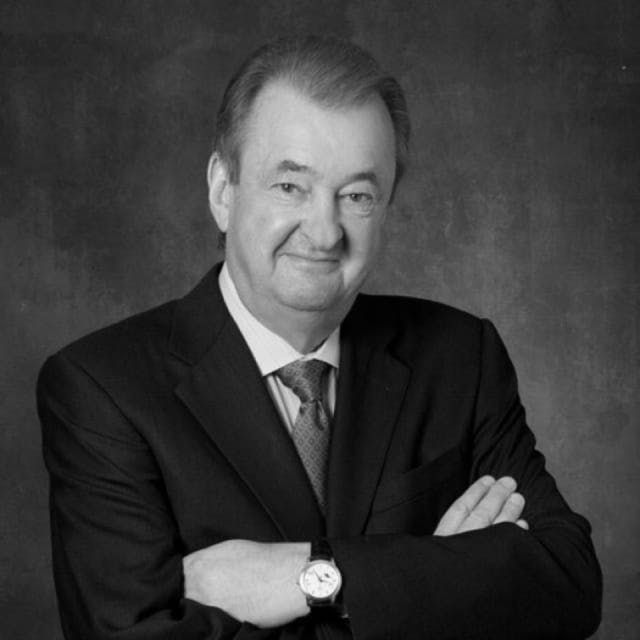 Joe Saunders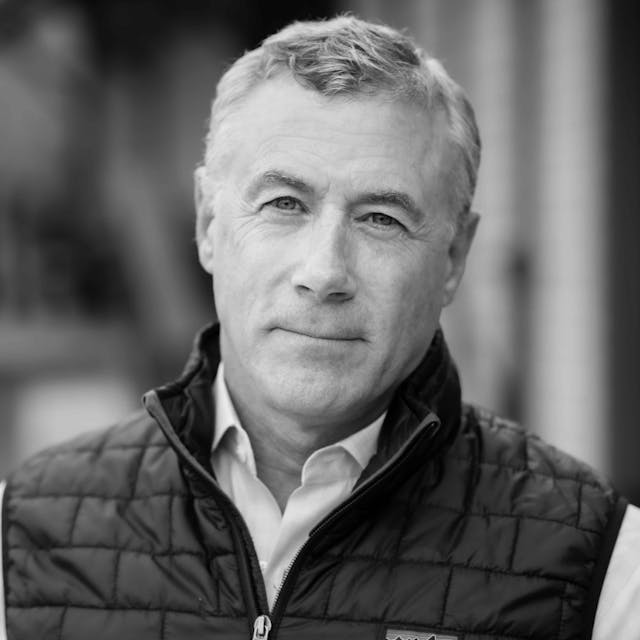 Scott Walchek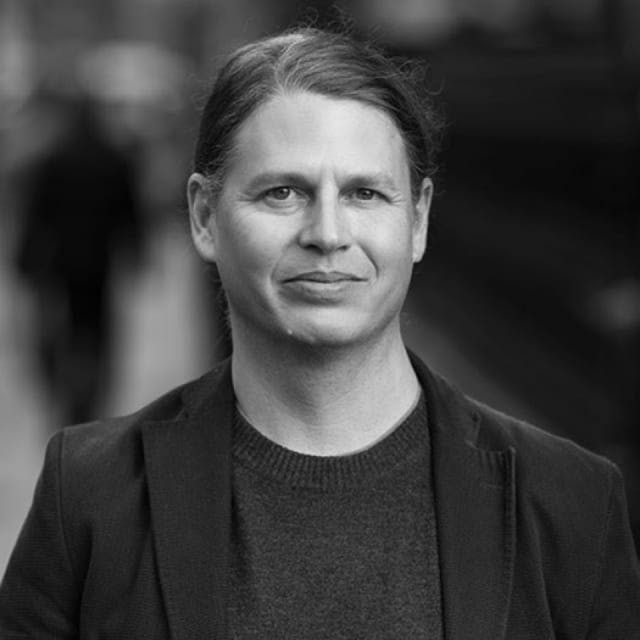 Sean Park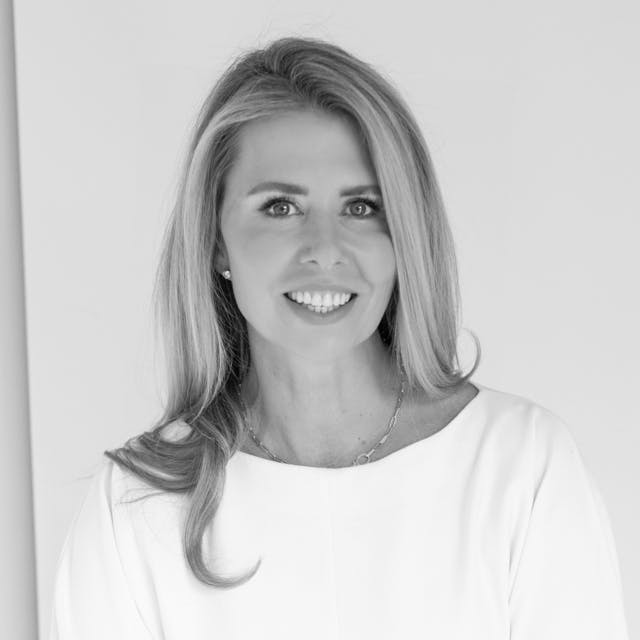 Tracy Edkins
Financial Partnerships
We provide financial tools & services for human happiness with mission-aligned financial partners.